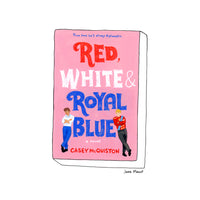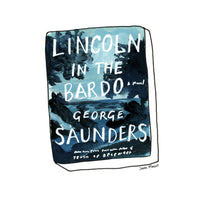 Custom Painting of a Book Cover
Description
For most of us there is one book that stands above all the others, that is The One. (For me, it's The Phantom Tollbooth, for instance.)

I will paint yours on either 5x7" or 8x10" (it will be more detailed) paper and you will receive it in 2-4 weeks. (Framing adds another 2+ weeks.)

This makes the ultimate publication day gift to celebrate your friend or client's first novel! All I need is a picture of the cover-to-be.

Just let me know what book in the field above, and please include a link to the correct version of the cover to use, or email it to me.