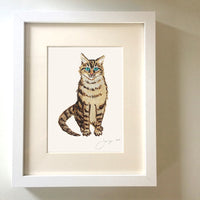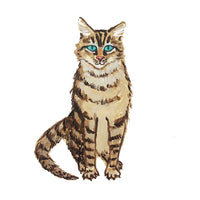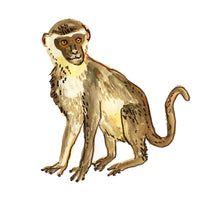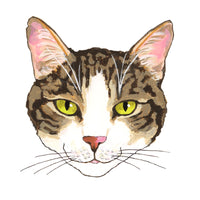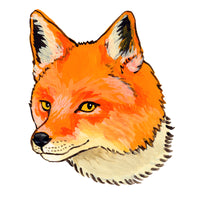 Description
I love drawing animals, and especially very loved ones, so when I have extra time, pet portraits may be available. If it says "Sold Out" it's because I can't squeeze them in right now, sorry!
Email me several photos of your pet, including at least one that's pretty clear and from the front with their eyes open. And tell me a little about them, what they like, their personality, etc.
I will paint them on 6x8" paper and you will receive it in 3-4 weeks. Framing adds 2+ weeks.